Our work team
A young and experienced team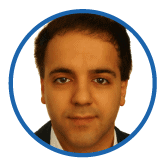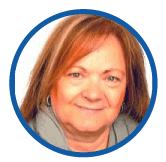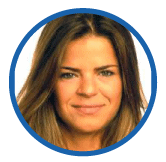 One of the main strengths of our company Plastic recycling is the human group that makes up the entity.
It is young, experienced and qualified people, who work as a team with enthusiasm and excitement.
These features make enjoy a good working environment, human and product quality is essential for a business to function properly; we are also very knowledgeable about the market and are always looking for continuous improvement in our products and services.
Furerplastick is composed of a team of outstanding professionals in the plastics industry, who share their ideas and aspirations with all its customers.
We have a philosophy of service and mutual respect that makes us grow day by day.
Presence in the international market

Due to our presence in the international market, Furerplastick also has legal representatives in Portugal, China, India, Pakistan, Europe and USA.